I recently composed some music
for this incredible documentary by Alessandro Rossellini (Click on the image)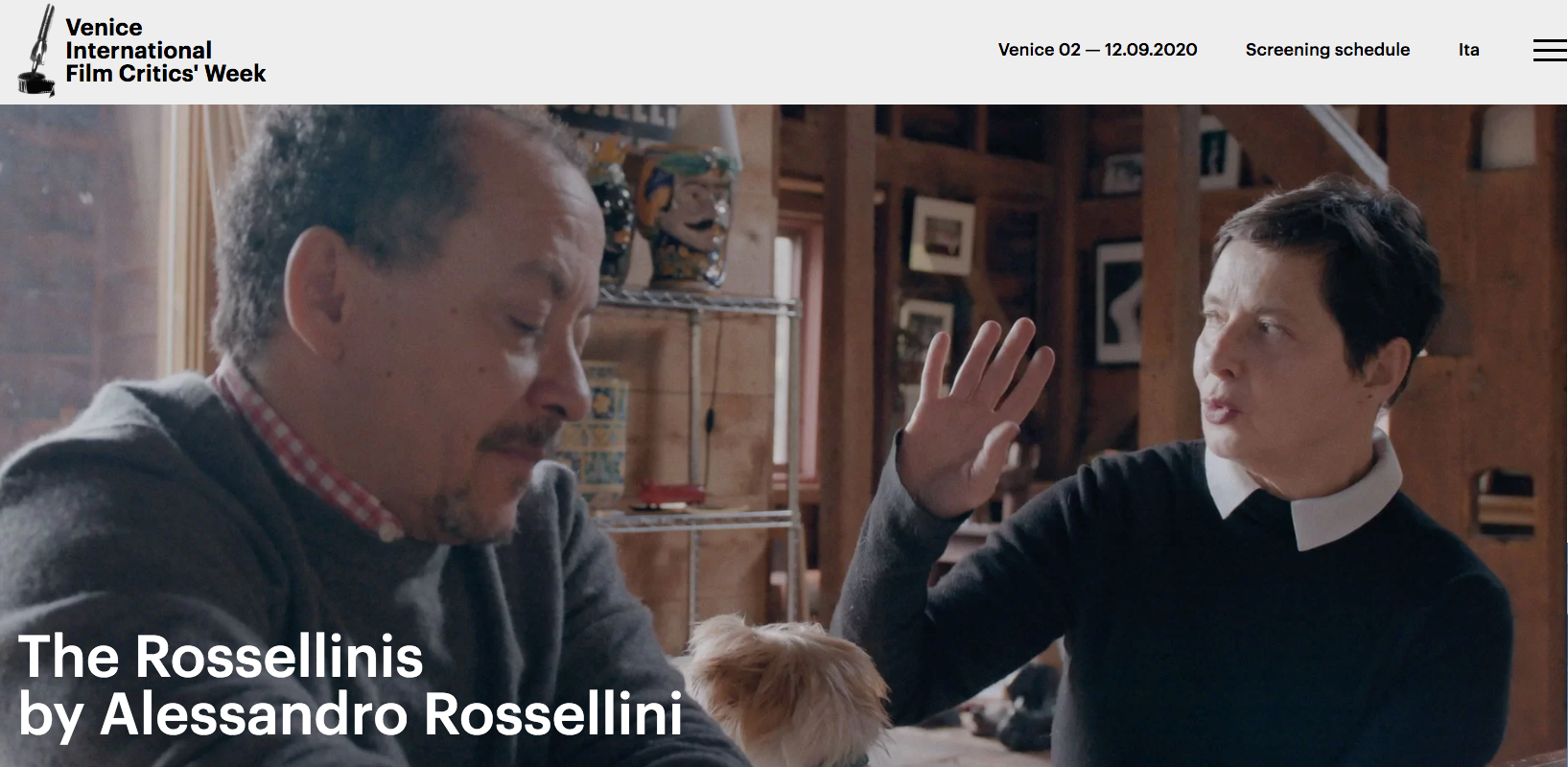 I wrote a bunch of songs from scratch by myself.
Some others come from Elisabetta Spada / Kiss & Drive, the good singer (and good friend) I work with.
Last but not least, I asked my buddy Luigi De Gaspari / Mr. TBone to write a jazzy one, and he nailed it.
We didn't compose the whole plot but being in Venice for one of the most important Film Festival in the world was absolutely exciting.